Hummus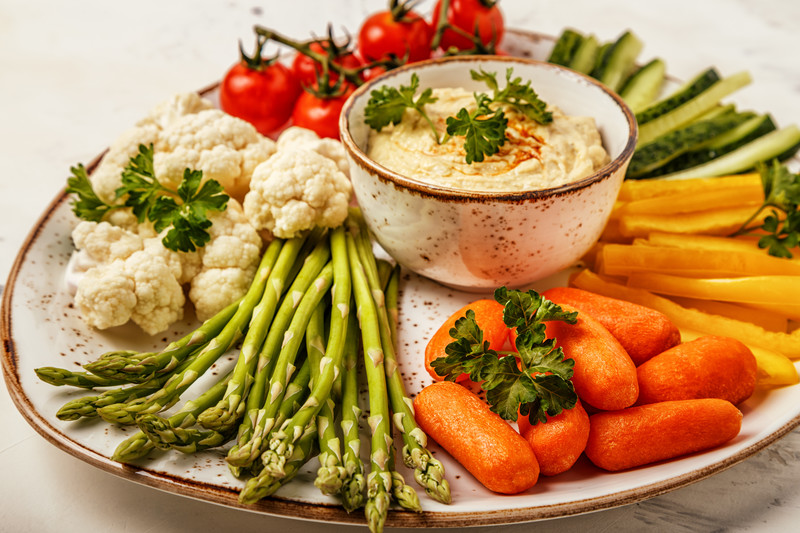 Hummus
2017-01-26 07:29:54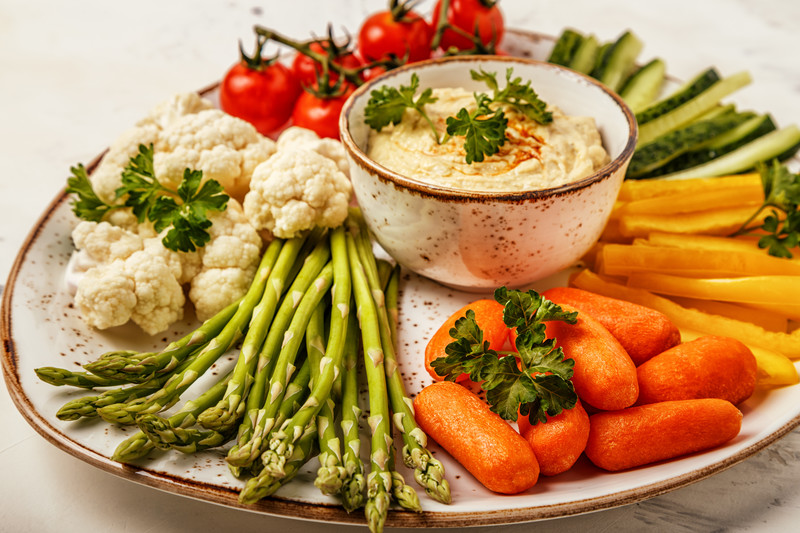 Forget about pre-made supermarket hummus - this version is so easy to make and has no added preservatives.
Ingredients
1 cup dried chickpeas, soaked overnight and drained
4 cups water
4 TBSP extra virgin olive oil
3 TBSP freshly squeezed lemon juice
1 tsp salt
1 clove garlic
½ cup flat leaf parsley leaves, coarsely chopped
Instructions
Add soaked chickpeas and water to the PC8-PRECISION pot. Close the PC8-PRECISION
Program 18 minutes into the timer and select Prog 2. Turn the heat to high.
After hearing the first audible signal and the countdown begins, reduce the heat to a low setting that allows the pressure indicator to remain in the upright position with a constant, yet gentle and steady release of steam.
Upon hearing the second audible signal, turn off the heat and move the program selector to Pressure Release.
When the cooking cycle is complete and the pressure has been released, the final signal will be heard. Open the PC8-PRECISION.
Drain the chickpeas, retaining about ¼ cup of the cooking liquid.
When cool, place the chickpeas along with the remaining ingredients into a food processor. Puree until smooth.
If hummus appears too dry, add some of the reserved cooking liquid, a tablespoon ot two at a time and puree until desired consistency.
Notes
Serve with pita bread triangles and/or vegetable sticks for dipping.
Recipe courtesy of All Clad
Cooks Recipes http://recipe.cookswarehouse.com/
Google+