Pulled Pork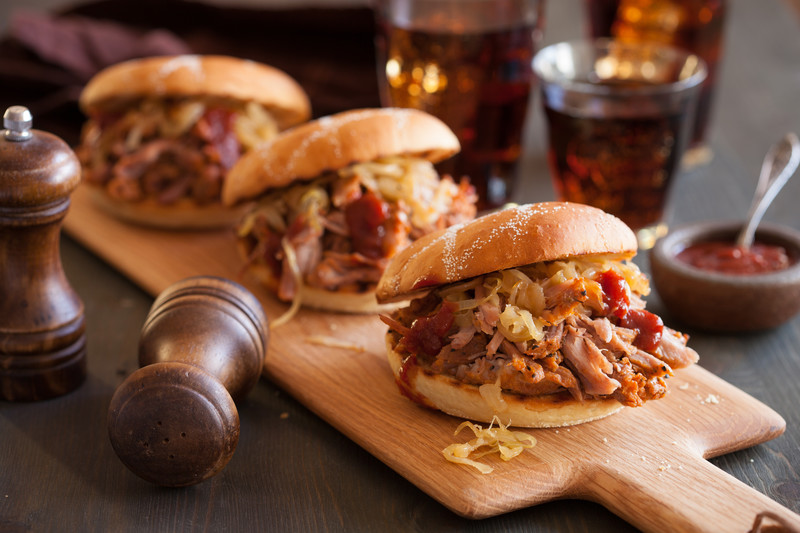 Pulled Pork
2017-01-26 07:36:17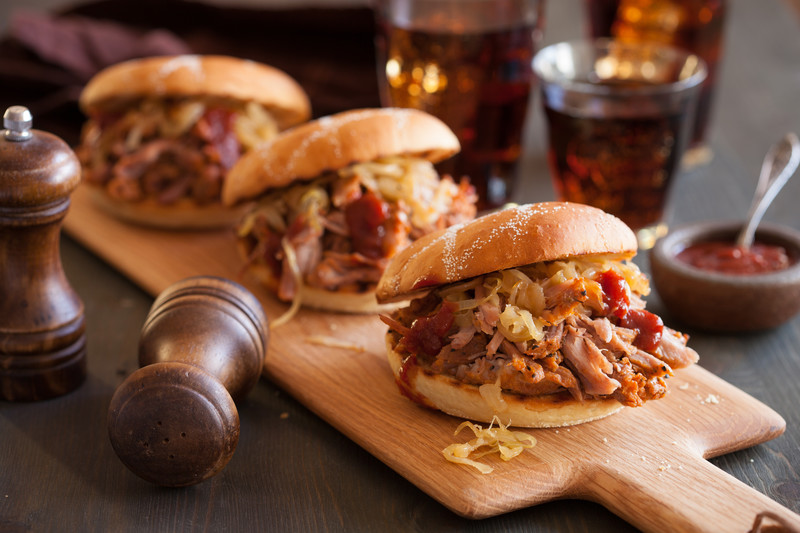 Ingredients
2 TBSP olive oil
1 small onion, chopped
2 cloves garlic, minced
1 tsp pimento (smoked Spanish paprika)
1 (18 oz) bottle of barbecue sauce
¼ cup beer or water
2-3 TBSP chipotle pepper sauce, or to taste
2 – 2 ½ pound pork tenderloin, trimmed and cut in 1 ½ inch slices
Instructions
Heat the olive oil in the PC8-PRECISION pot over medium heat.
Add the onion and garlic; cook, stirring constantly until the onion is soft. Add the pimento and cook 1 minute longer.
Add the barbecue sauce, beer, chipotle pepper sauce and pork.
Close the PC8-PRECISION.
Program 15 minutes into the timer and select Prog 3. Turn the heat to high.
After hearing the first audible signal and the countdown begins, reduce the heat to a low setting that allows the pressure indicator to remain in the upright position with a constant, yet gentle and steady release of steam.
Upon hearing the second audible signal, turn off the heat and move the program selector to Pressure Release.
When the cooking cycle is complete and the pressure has been released, the final signal will be heard. Open the PC8-PRECISION.
Using a slotted spoon, remove pork to a cutting board. While still warm, shred meat using two forks.
Return shredded pork to sauce in pot and simmer 5 – 10 minutes, uncovered.
Serve pulled pork on soft sandwich buns or as sliders on small buns.
Notes
Recipe courtesy of All Clad
Cooks Recipes http://recipe.cookswarehouse.com/
Google+