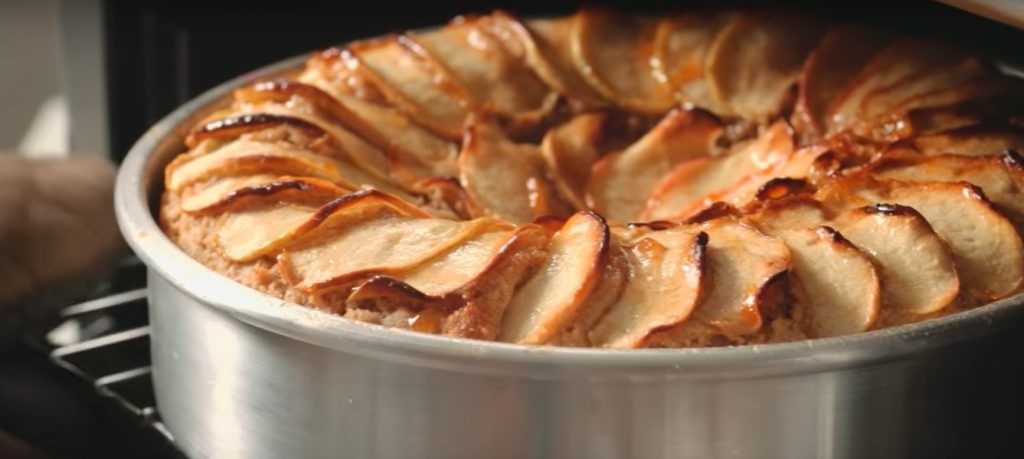 Buckwheat, Spelt & Apple Cake
2017-02-15 11:18:01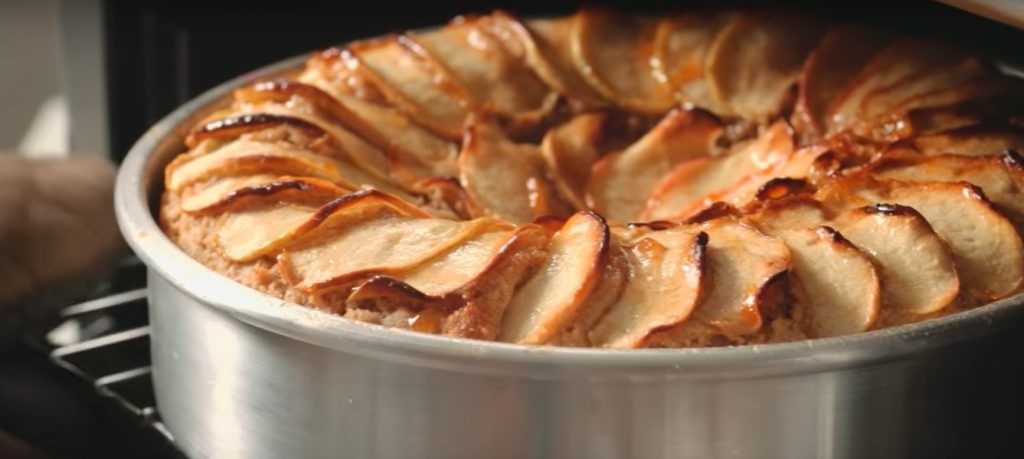 Serves 8
Using buckwheat, spelt, and applesauce give this tasty treat a healthy spin!
Ingredients
1 3/4 cups spelt flakes
4 teaspoons baking powder
3/4 cup bakers, sugar
1 cup raw buckwheat
2 eggs
2/3 cup reduced fat, milk
1 teaspoon vanilla extract
1/3 cup applesauce
1/2 cup macadamia nut oil
2 apples , peeled, cored, thinly sliced
1 tablespoon apricot jam, warmed
vanilla ice cream, to serve
Instructions
Preheat oven to 350°F. Grease and line base of an 8" cake pan.
Place spelt flakes into blender jug and secure lid. Dial to MILL. Process for 1 minute or until finely ground. Transfer to a medium sized bowl with baking powder and sugar.
Place buckwheat into blender jug and secure lid. Dial to MILL. Process for 1 minute or until finely ground. Add to the spelt mixture. Stir to combine.
Place eggs, milk, vanilla, apple sauce and oil into blender jug and secure lid. Press PULSE. Pulse for 4 times or until well blended, then press PAUSE.
Add buckwheat flour mixture and secure lid. Press PAUSE again and allow to pulse for six to seven times or until ingredients are just combined using the spatula to scrape down the sides of the jug. Spoon into prepared pan. Top with sliced apple. Bake for 45 minutes or until golden and a skewer inserted in the center comes out clean. Stand in pan for 5 minutes. Turn out and transfer to a wire rack. Brush top of cake with jam while cake is still hot. Set aside until cooled completely. Serve with vanilla ice cream.
Notes
Food Thinkers brings together the best culinary minds in the world through videos, images, recipes, and articles that inspire those who love food.
Copyright 2016 Breville | All Rights Reserved
Cooks Recipes http://recipe.cookswarehouse.com/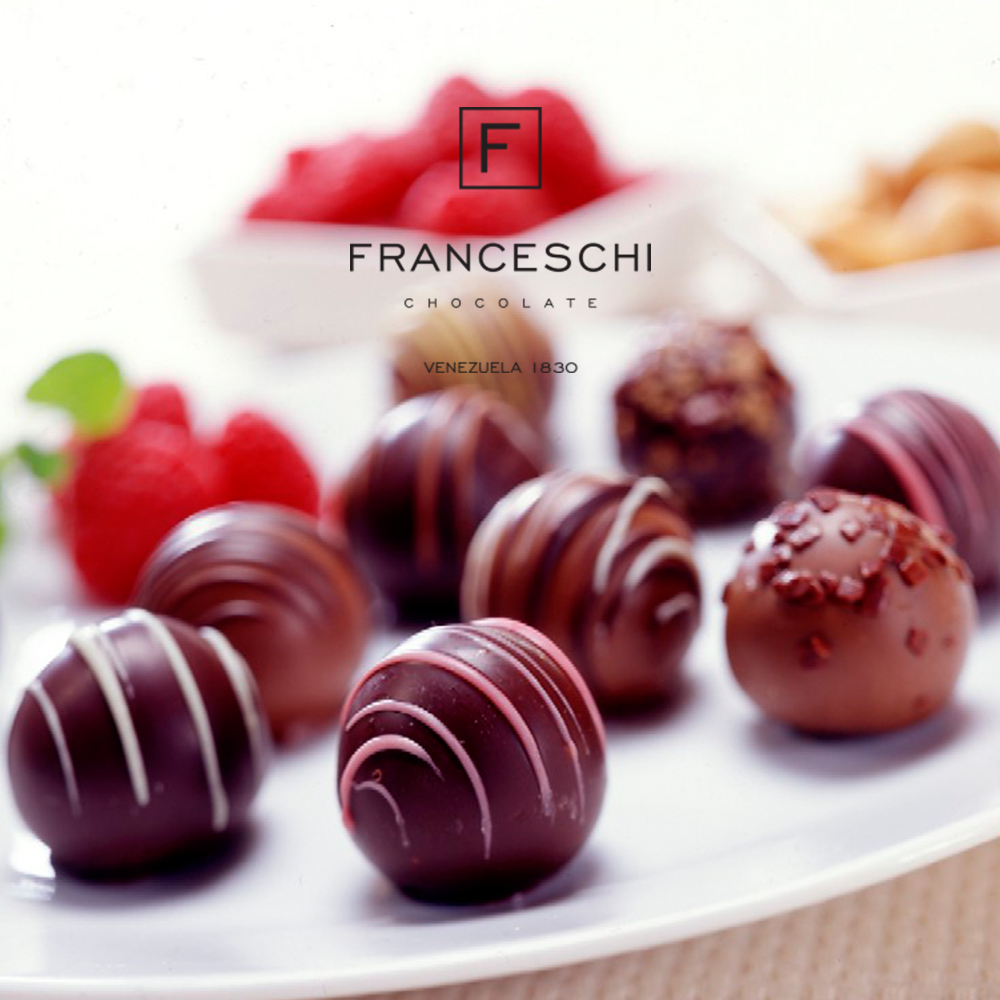 Strawberry Truffles with Franceschi Chocolate
2017-02-08 09:21:33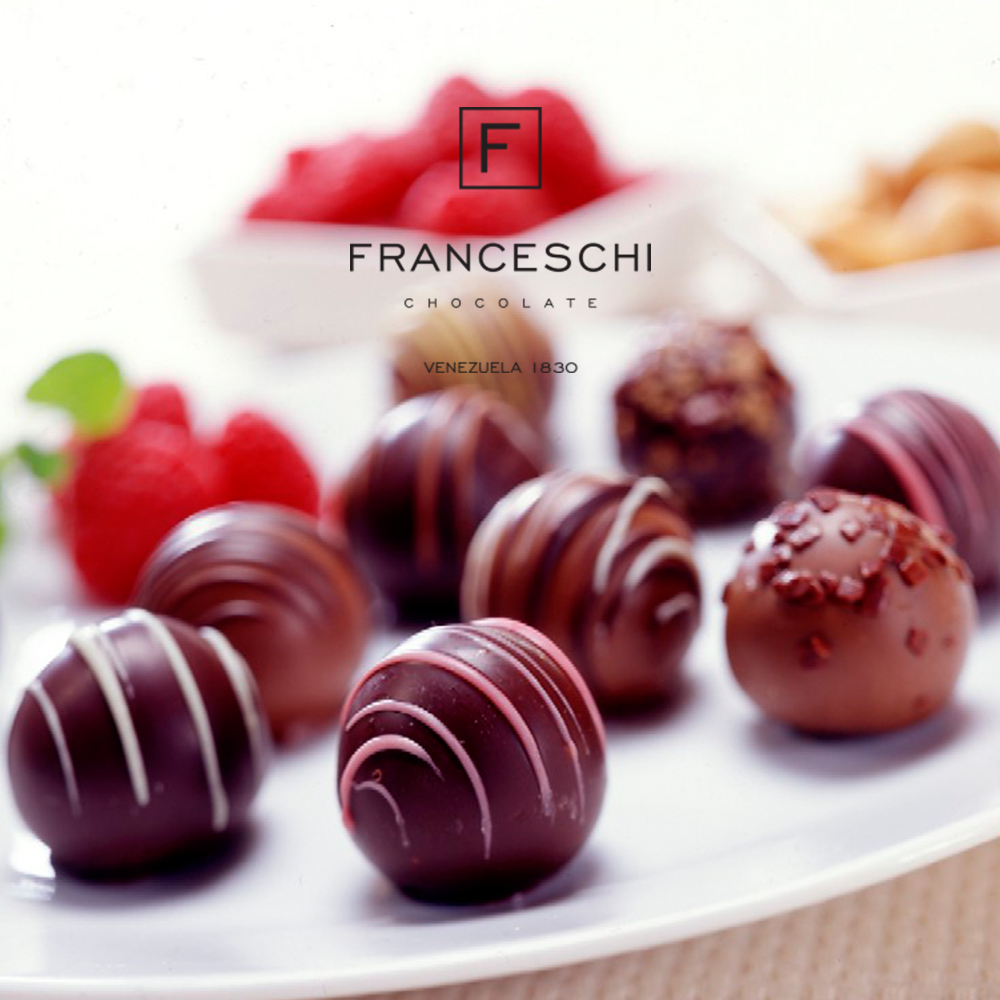 This is a very easy recipe to prepare and a beautiful treat to share.
Ingredients
½ cup butter (1 stick)
3 strawberries, chopped
4 oz. cream cheese (½ brick)
1 cup sugar
1 cup Francheschi Chocolate coverture
Instructions
Put strawberries, butter, cream cheese and sugar in a food processor. Blend until it forms a paste.
Make small balls with the paste.
Melt chocolate on a double boiler. Dip the round filling in the chocolate and place on parchment paper.
Put in the refrigerator for at least 30 minutes until they set.
Notes
Recipe courtesy of Franceschi Chocolate, used with permission
Cooks Recipes http://recipe.cookswarehouse.com/