Irish Dill Soda Bread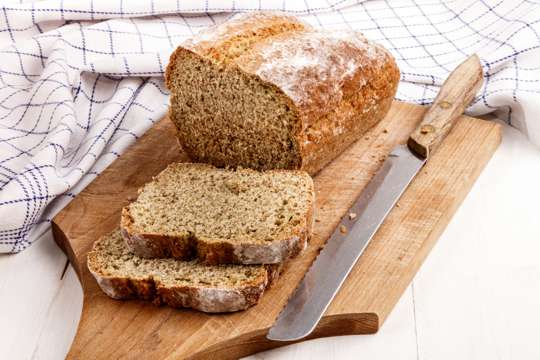 Soda Bread
2017-03-16 07:35:50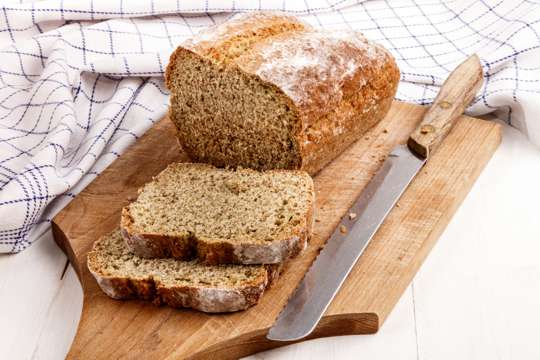 Ingredients
4 cups all-purpose flour
4 tablespoons white sugar
1 teaspoon baking soda
1 tablespoon baking powder
1/2 teaspoon salt
1 cup of butter
1 1/4 cup of whole buttermilk
1 large egg
1/8 cup of fresh dill
Instructions
Preheat oven to 375 degrees. Lightly grease a loaf pan.
Mix together flour, sugar, baking soda, baking powder, dill, salt and 1/2 cup of butter. Stir in 1 cup of whole buttermilk and the egg. Put dough on lightly floured surface and knead slightly. Place dough into a loaf pan.
In a small bowl, combine 1/2 cup of melted butter with 1/4 cup of whole buttermilk; brush the dough with this mixture.
Bake for around 40 to 50 minutes, stopping every 15 min to brush the top of the bread with the melted butter/whole milk mixture.
Cooks Recipes http://recipe.cookswarehouse.com/
Google+