Coconut Lime Sorbet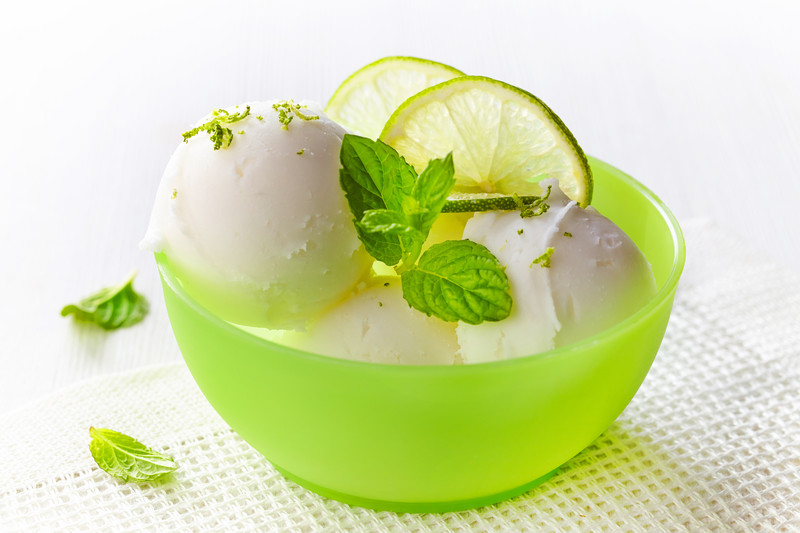 Coconut-Lime Sorbet
2014-06-19 10:41:01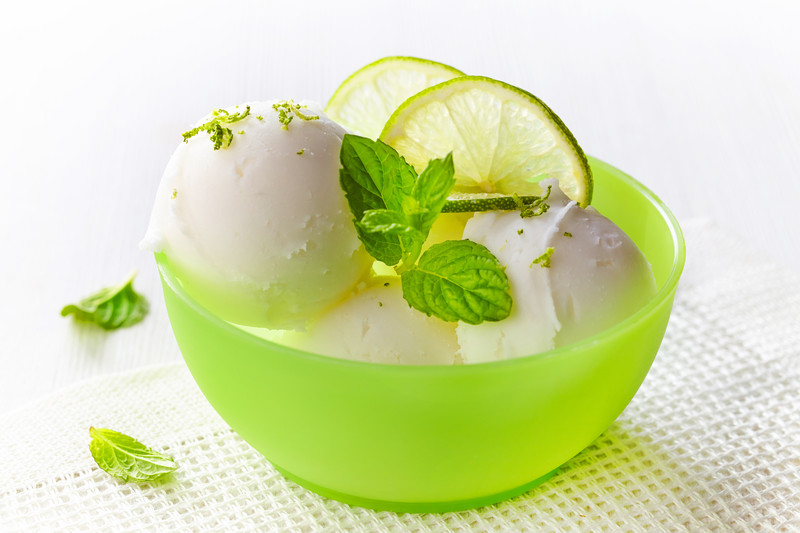 This recipe is the perfect kickoff to summer - it is cool, refreshing, and easy to prepare! We were reminded of this frozen treat when an email came in this week from Amber, the mom of one of our East Cobb campers. Amber worked for The Cook's Warehouse before she was mother to two beautiful girls, and has fond memories of this recipe that we would demonstrate in our ice cream makers. It's been 7 years since Amber worked here, and she still fondly remembers this sorbet recipe - we think you will, too!
Ingredients
1 – 15 oz. can Cream of Coconut
1/3 cup fresh squeezed lime juice
3/4 cup cold water
Lime zest or shaved coconut, optional
Instructions
Blend ingredients and place in frozen ice cream maker bowl.
Process for 30 minutes or according to the manufacturer's directions.
Cover and freeze for harder consistency.
Can be served with diced mango and toasted sesame seeds.
Adapted from Adapted from Gourmet 2000
Adapted from Adapted from Gourmet 2000
Cooks Recipes http://recipe.cookswarehouse.com/
Google+