Chicken and Summer Vegetable Tabbouleh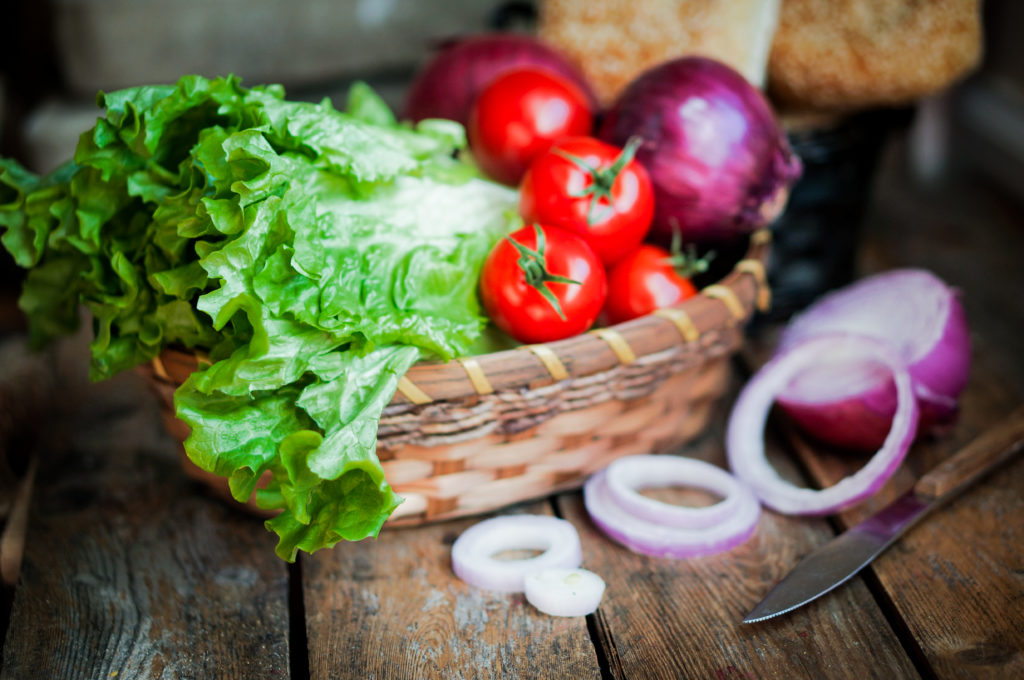 Chicken and Summer Vegetable Tabbouleh
2017-07-31 13:06:05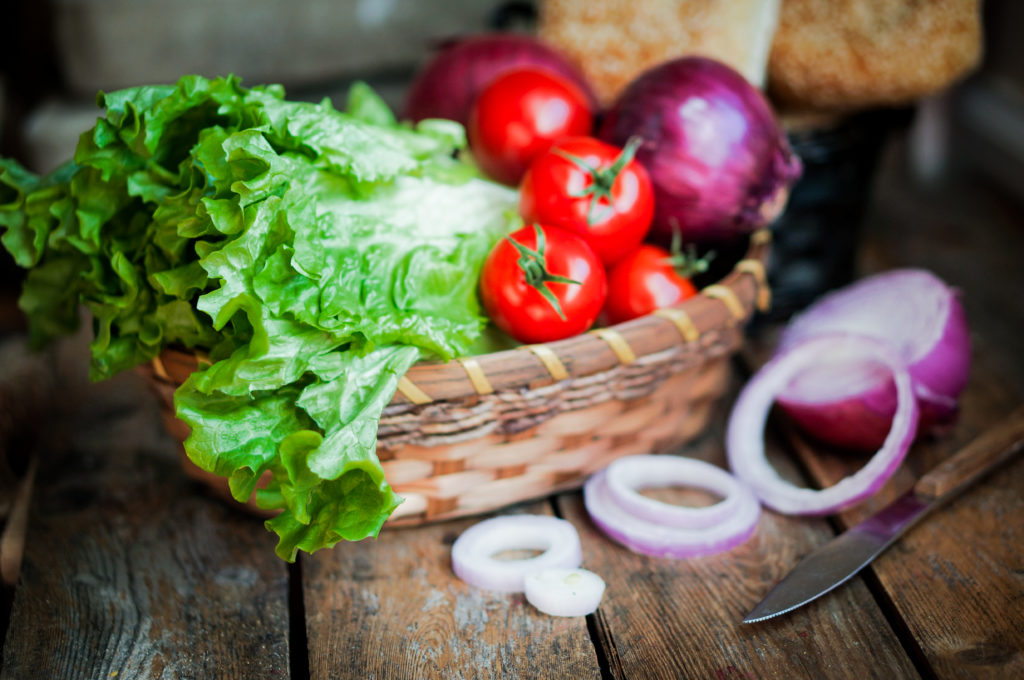 Serves 4
Ingredients
4 boneless skinless chicken breasts
1 cup uncooked bulgur
1 cup boiling water
1 cup fresh parsley, chopped
1 cup cucumber, chopped
1 cup red onion
1 cup plum tomoatoes
1/4 cup fresh squeezed lemon juice
1/4 cup fresh mint, chopped
1 garlic clove, minced
2 tablespoons olive oil
1/2 teaspoon salt
1/8 teaspoon ground black pepper
Extra virgin olive oil as needed
Instructions
Heat grill or grill pan to medium high heat. Brush extra virgin olive oil onto chicken breast, coating each side. Grill chicken for 4 minutes on each side or until done.
Allow chicken to cool before adding continuing. Combine bulgur and boiling water in a large bowl, let stand thirty minutes. Add cooled chicken breast and combine parsley, cucumber, red onion, plum tomato and mint. Gently toss.
Combine lemon juice, olive oil, salt, pepper and garlic into small bowl and stir with a whisk. Drizzle this mixture over the salad.
Additional Comments
Refrigerates well for left over salad the next day.
Notes
Courtesy of Springer Mountain Farms
Cooks Recipes http://recipe.cookswarehouse.com/
Google+