Whole Fruit Margarita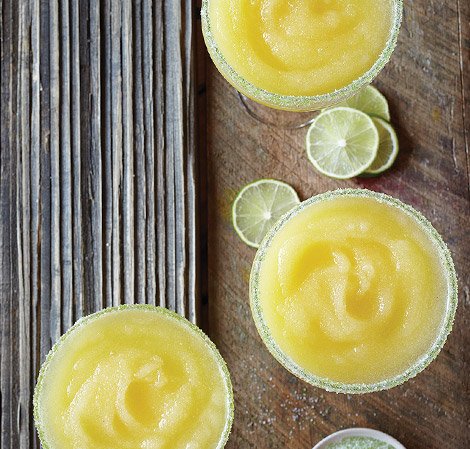 Whole Fruit Margarita
2016-02-22 09:29:52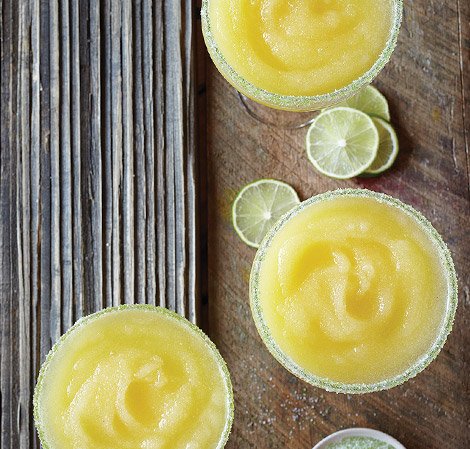 Ingredients
1/4 cup (60 ml) water
6 ounces (180 ml) tequila
2 ounces (60 ml) Grand Marnier or Triple Sec
1 orange, peeled, halved
1 lime, peeled, halved
1 lemon, peeled, halved
6 Tablespoons (75 g) granulated sugar
6 cups (1.4 l) ice cubes
Instructions
Place all ingredients into the Vitamix container in the order listed and secure lid.
Select Variable 1.
Turn machine on and slowly increase speed to Variable 10, then to High.
Blend for 45 seconds, using the tamper to press the ingredients into the blades.
Pour into salt-rimmed margarita glasses.
Cooks Recipes http://recipe.cookswarehouse.com/
This recipe has been written for the C-Series machines with Variable Speed control and Standard 64-ounce container. If you are using a different Vitamix blenders or container size, you may need to make adjustments to the Variable Speed, processing time, and/or ingredient quantities.
Google+