Tag Archives:
White Oak Pastures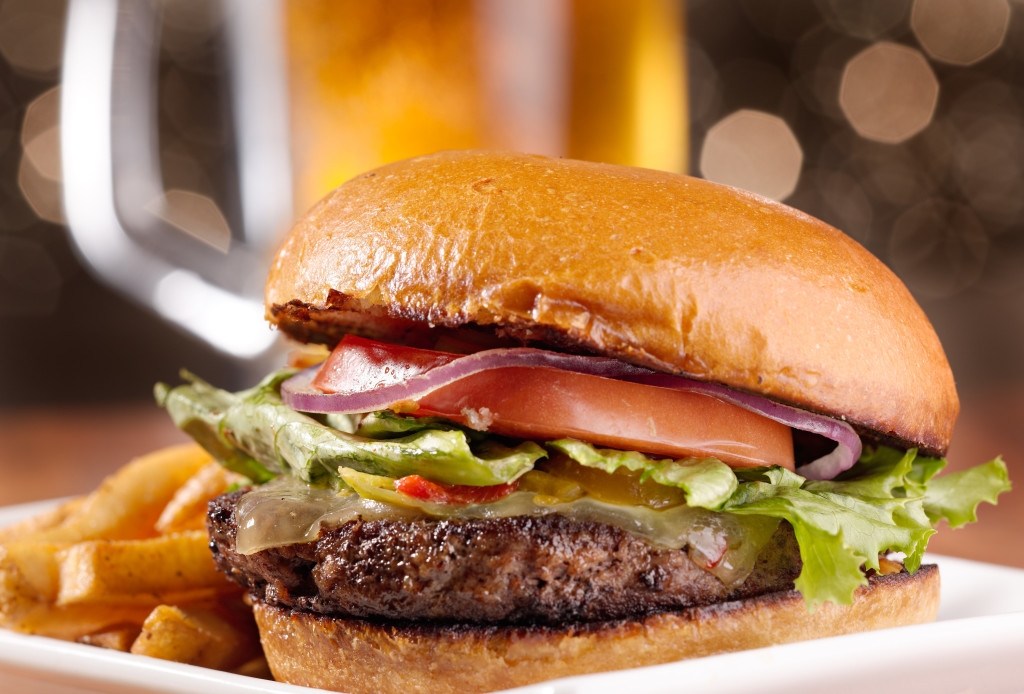 White Oak Pastures Burgers
2016-02-04 08:49:05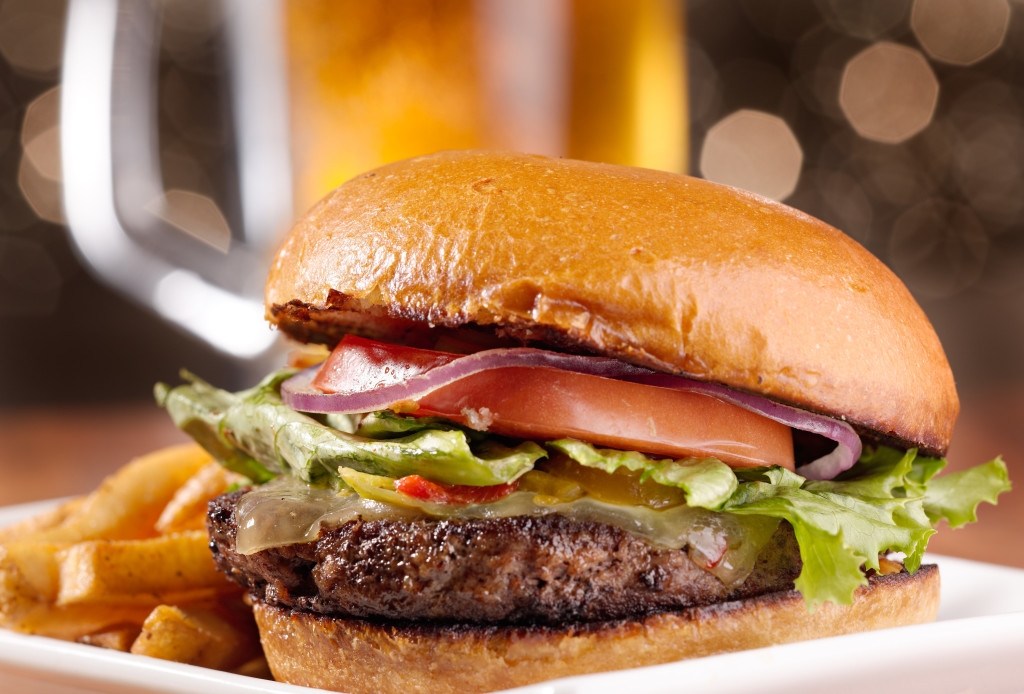 White Oak Pastures 5-Bird Blend Burgers
Equal parts ground chicken, guinea, duck, goose & turkey (this blend is available through the White Oak Pastures online store)
Sriracha Mayo
Take some mayo squeeze in some sriracha to your liking
Add a touch of sesame oil and soy sauce.
Asian Slaw
1 small head each Green and Red Cabbage (shredded)
1/4cup Sesame Oil
1/2 cup Soy Sauce
2TBL Ginger
2tsp Garlic
2 bunches Green Onion (chopped)
1 cup Shredded Carrot
1 Red Onion thinly sliced
2TBL Honey
2TBL Rice Wine Vinegar
White Oak Pastures Farmer John Burger
WOP grass-fed beef
Pastured bacon
Pastured Egg
Onions
Greens
American Cheese
Rosemary Garlic Aioli
Fresh Made Bun
Rosemary Garlic Aioli
3 Egg Yolks
2TBL water
1.5tsp white wine vinegar
1TBL Kosher salt
1.5TBL lemon juice
2TBL Roasted Garlic
2.5TBL chopped rosemary
3cups Extra Virgin Olive Oil
White Oak Pastures 5-Bird Blend Burgers
Season the mixture to taste with salt and pepper.
Form into patties and grill to an internal temp of 165F
Asian Slaw
Combine all the vegetables (cabbage, onions & carrot) in a bowl
Mix remaining ingredients together in a mixing bowl until well combined
Toss the vegetables in the "dressing" until well mixed
Allow to marinate for 2 hours or overnight
White Oak Pastures Farmer John Burger - This is a mega burger
Use WOP grass-fed beef and lightly season with salt and pepper
then grill to juicy perfection
top with Pastured Bacon, Fried Pastured Egg, Grilled Onions, your favorites Greens, American Cheese and a Rosemary Garlic Aioli
Served a fresh made bun
Rosemary Garlic Aioli
All ingredients together in a food processor EXCEPT the oil
With the food processor running slowly add the oil starting a few drops at a time in order to allow the oil to emulsify with the yolks
Once it has bonded begin to add the oil in a smooth steady stream
If it looks like it is starting to break, stop adding oil and add a splash or two of water until it comes back together
Resume adding oil until it is all blended into a smooth mayonnaise like consistency
Notes
Chef Reid Harrison likes to dress it up with different toppings and sauces to add a little extra flair...
Cooks Recipes http://recipe.cookswarehouse.com/