Strawberry Truffles with Franceschi Chocolate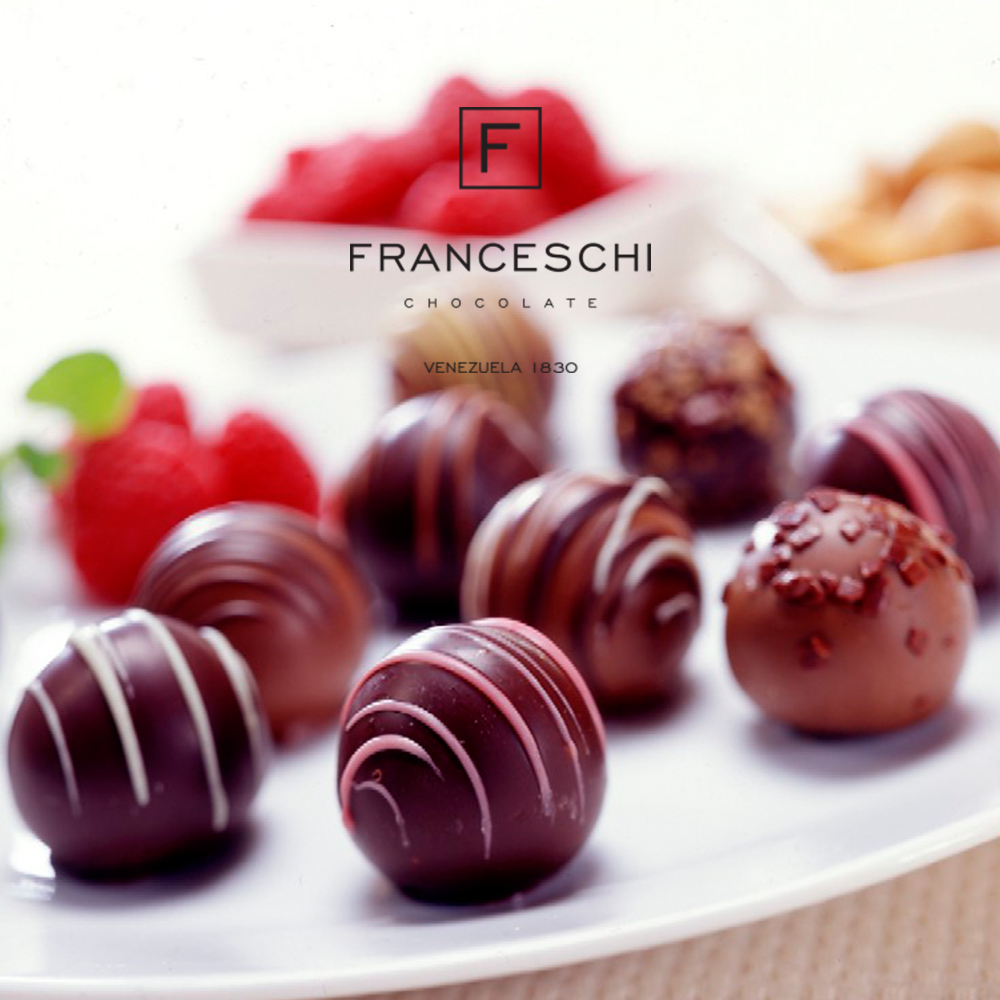 Strawberry Truffles with Franceschi Chocolate
2017-02-08 09:21:33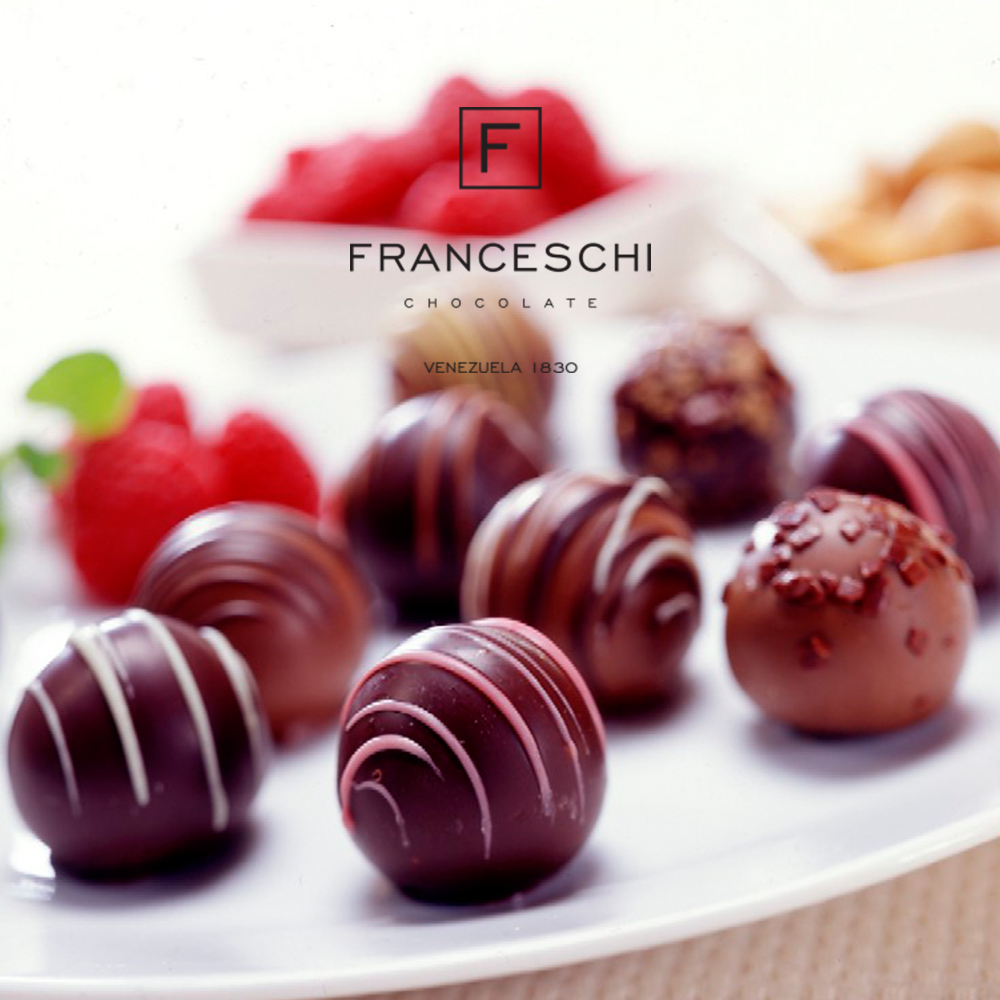 This is a very easy recipe to prepare and a beautiful treat to share.
Ingredients
½ cup butter (1 stick)
3 strawberries, chopped
4 oz. cream cheese (½ brick)
1 cup sugar
1 cup Francheschi Chocolate coverture
Instructions
Put strawberries, butter, cream cheese and sugar in a food processor. Blend until it forms a paste.
Make small balls with the paste.
Melt chocolate on a double boiler. Dip the round filling in the chocolate and place on parchment paper.
Put in the refrigerator for at least 30 minutes until they set.
Notes
Recipe courtesy of Franceschi Chocolate, used with permission
Cooks Recipes http://recipe.cookswarehouse.com/
Google+