Roasted Almonds with Rosemary and Fleur de Sel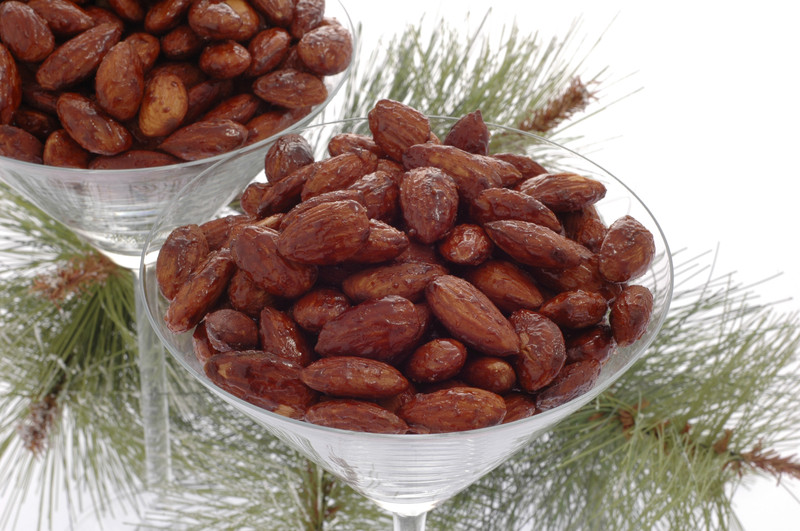 Roasted Almonds with Rosemary and Fleur del Sel (French Sea Salt)
2014-12-04 11:38:50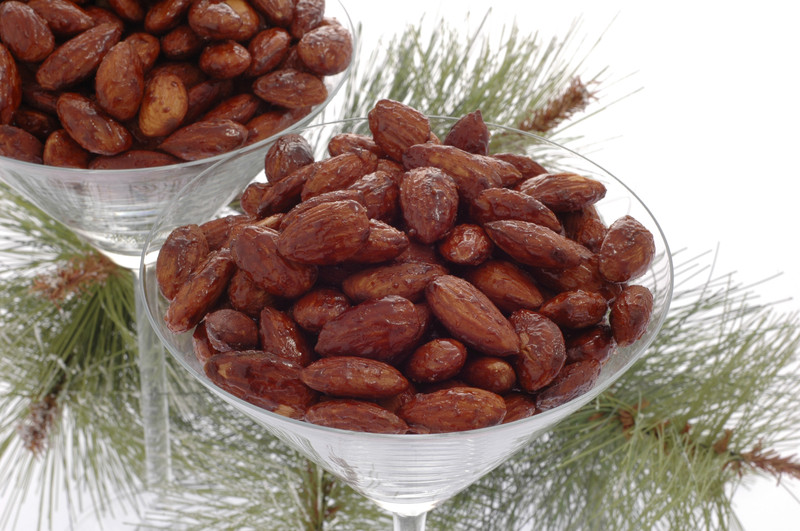 Spiced Nuts for the holidays - what could be easier for snacking, entertaining, and gift giving? Our owner Mary Moore featured this recipe in a "magical holiday" entertaining class a few years back, and it's still a hit! Join Mary and Don Hackett, sommelier and certified wine specialist at our Decatur store, as they share NEW New Year's Traditions while giving back this holiday season. They are hosting a class on Monday, December 8 and all proceeds directly benefit the Atlanta Community Food Bank.
Ingredients
Nonstick Vegetable Oil Spray
1 large egg white
1 TBSP sugar
1 ½ TBSP dried rosemary, crushed
1 ½ tsp fleur del sel*
¼ tsp cayenne pepper
2 cups whole blanched almonds
Instructions
Preheat oven to 350°. Line rimmed baking sheet with foil. Spray foil with nonstick spray. Whisk egg white in medium bowl until foamy. Add sugar, whisk until frothy. Whisk in rosemary, fleur de sel, and cayenne. Add nuts, stir. Transfer to baking sheet, spreading nuts in a single layer. Bake until golden, stirring every 10 minutes, about 40 minutes. Cool completely on sheet.
Cover, store at room temperature.
Notes
*use fleur de sel (sea salt) of your choice. There are many great flavored salts available from citrus to spicy.
Cooks Recipes http://recipe.cookswarehouse.com/
Google+