Raspberry Fennel Jam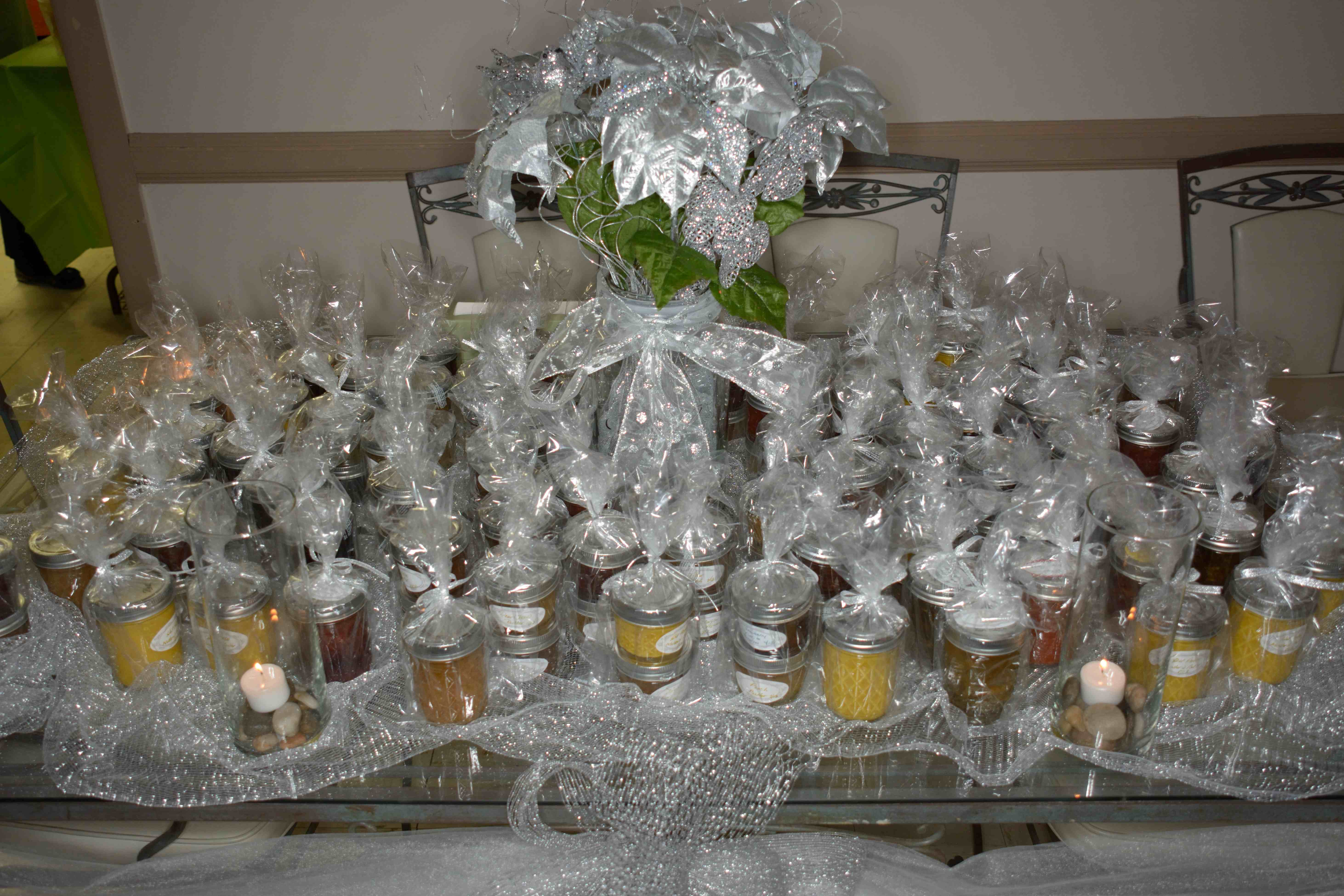 Raspberry Fennel Jam
2014-11-06 14:05:38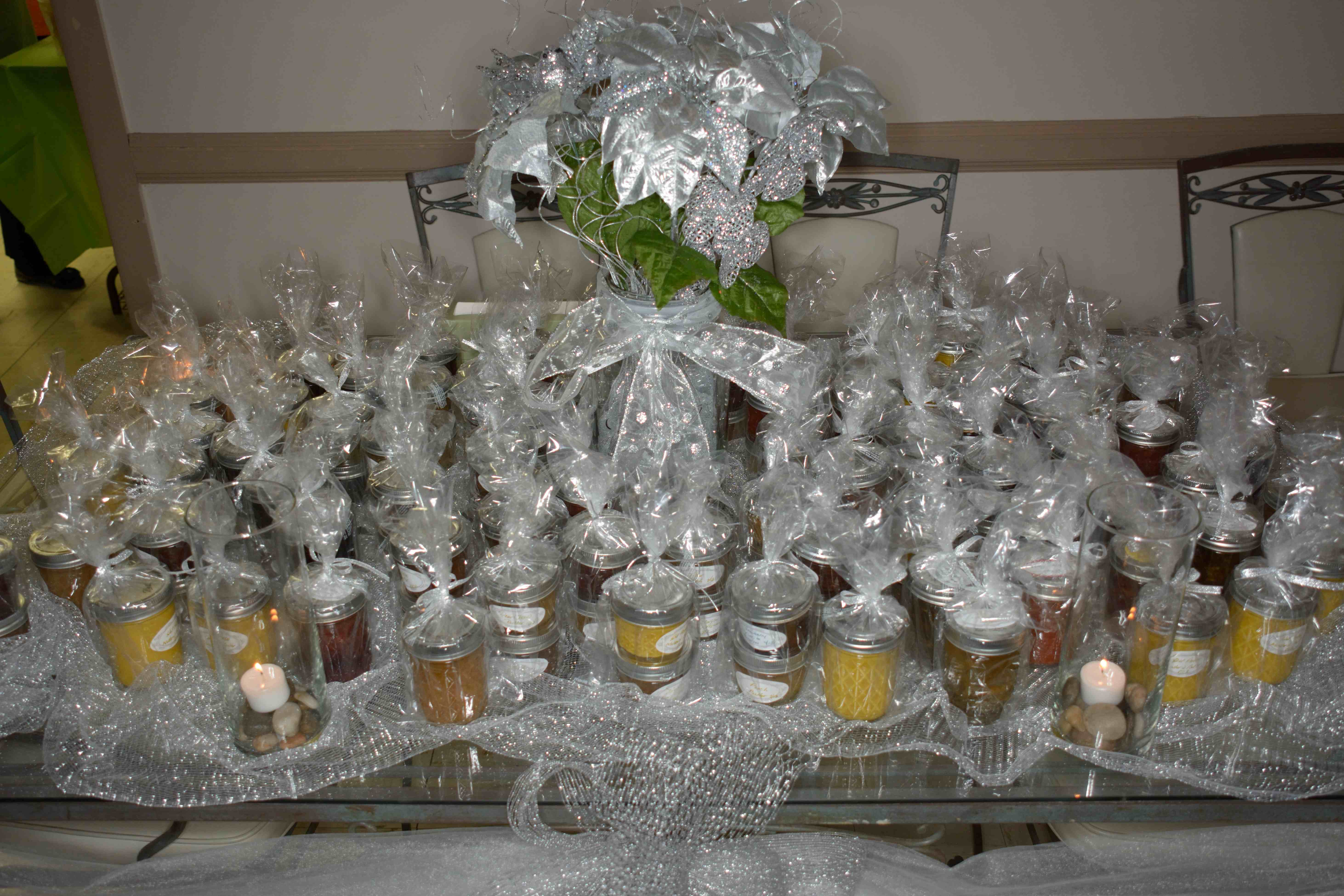 Canning season may peak in the summer when gardens and markets are brimming, but what better time to put up a little "love in a jar" than just before the holidays? There's still lots of great produce to utilize, and every knows that homemade gifts are the best! Join our resident canning experts and class instructors, Brenda and Jennifer, as they share their recipes and passion for "putting up" and sharing with friends and family. Their Holiday Gifts From the Heart Hands On Canning class is this Sunday from 1 - 4 PM at our Midtown location, with a few seats still available. This recipe, with its vibrant red color, makes a perfect holiday gift!
Ingredients
1 pound Raspberries (fresh or frozen)
2 cups granulated sugar
1-2 fennel bulbs, fine dice
1 large Granny Smith apple, grated
Juice of 3-4 lemons
Instructions
Place a small plate in the freezer for gel setting later.
In a large stainless steel sauce pan, add fennel and 1 cup of water. Cook fennel til all water is absorbed and until fennel is completely soft.
Add raspberries and remaining ingredients to the fennel mixture, and boil hard for about 20 minutes, stirring frequently. Make sure to skim the foam off the top during this time, as this may cloud the jam after it sets.
Test for gel set: Remove plate from freezer and place a small amount of the jam on it. Run your finger down the middle of the mixture. If the jam holds its shape and is slow to cover the path made by your finger, it has successfully set and ready to ladle into jars.
Ladle into clean hot jars leaving ¼-inch head space. Wipe the rim of the jars, apply the lid and ring finger tight.
Process jars for 10 minutes in a boiling water bath. Timing begins when water comes to a complete boil.
Notes
Yields 6 1/2 pints
Cooks Recipes http://recipe.cookswarehouse.com/
Google+