Fried Green Tomatoes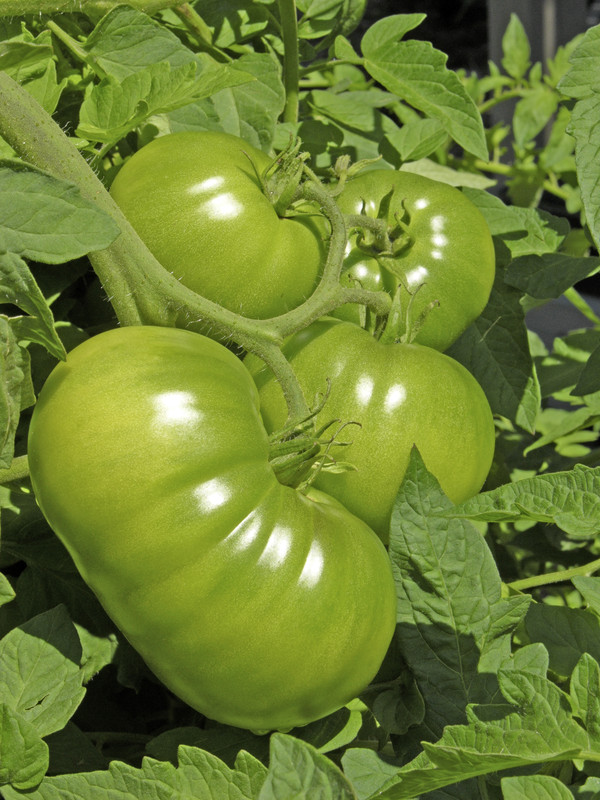 Fried Green Tomatoes
2014-07-17 11:40:39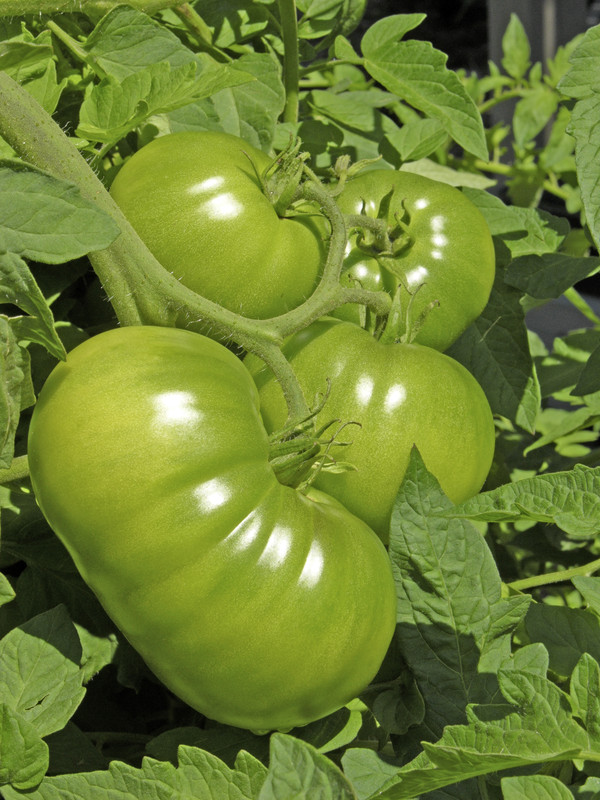 Serves 8
Gardens and farmers markets are overflowing with summer vegetables! Tomatoes are especially plentiful! Harvest a few of those tomatoes while they are still green and enjoy a Southern summer favorite! Cooking class instructor Aletia Dupree shares her recipe for this iconic dish. Learn more recipes that highlight the flavors of the summer garden in her upcoming class Summertime in the South: Fresh Vegetables from the Garden which is being held on July 28 at our East Cobb location. Only a few seats remain, register today before the class is sold out!
Ingredients
5 large, firm green tomatoes
2 tablespoons sugar
2 eggs, slightly beaten
3/4 cup milk
3/4 cup buttermilk
1 1/4 cups self-rising flour
1/2 cup cornmeal
1/8 teaspoon black pepper
2 cups vegetable (for frying)
Instructions
Slice tomatoes into 1/4-inch slices and place in a small bowl. Sprinkle sugar over tomatoes and set aside.
In another bowl, whisk together eggs, milk and buttermilk and set aside.
Mix flour, cornmeal and pepper together.
Dip tomatoes in milk mixture, then dredge in the flour mixture.
Heat oil in a heavy duty skillet, add tomatoes and fry until light golden brown, turning one time.
Drain on paper towels, serve immediately.
Notes
These are wonderful as a side dish or served as an appetizer with ranch dressing or horseradish sauce.
Adapted from © Copyright 2010, "Deliciously Southern" by Aletia Dupree Moon
Cooks Recipes http://recipe.cookswarehouse.com/
Google+