Cucumber Jalapeño Margarita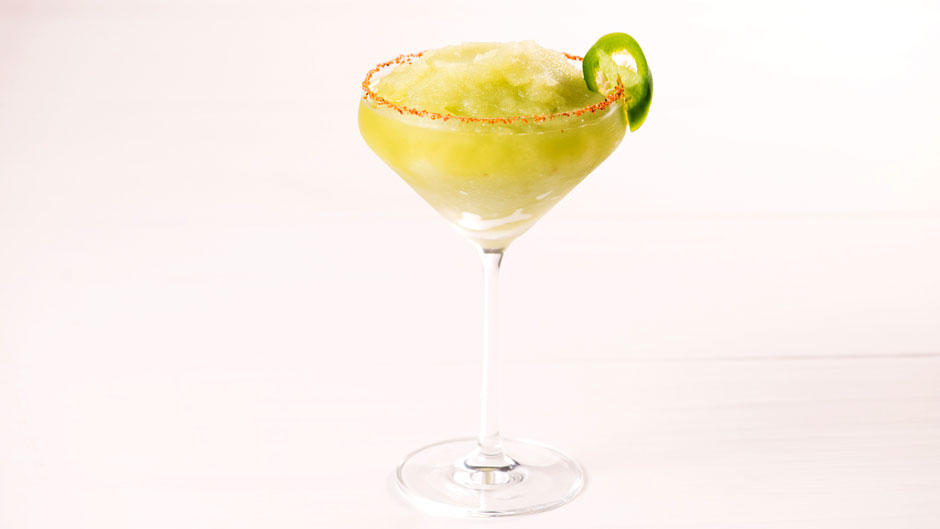 Cucumber Jalapeño Margarita
2017-05-03 10:03:13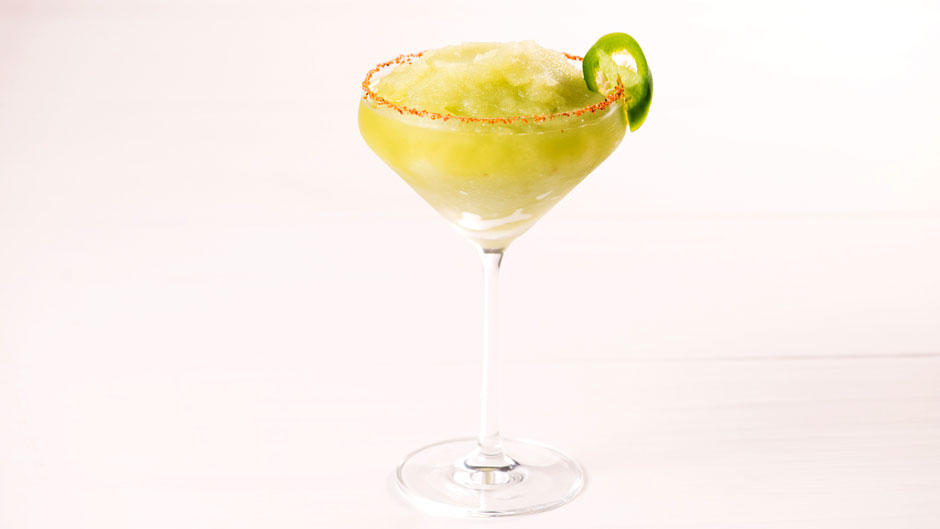 Serves 4
This one has a little kick from the jalapeño, perfectly balanced by the cooling effect of the cucumber. Add this one to your Cinco de Mayo plans!
Ingredients
1 English, cucumber, cut in fourths
1/2 jalapeño pepper
5 mint leaves
1/4 cup water
1/2 cup agave nectar
1/2 cup lime juice
1 cup tequila
2 tablespoons tajin seasoning
4 cups ice
5 limes, for garnish
Instructions
Place cucumber, jalapeño, mint and water into the Breville Hemisphere blender and dial to PUREE and process until smooth (about 30 seconds). Be sure to scrape down the edges.
Strain cucumber juice through fine mesh strainer.
Place strained cucumber juice, agave nectar, lime juice and tequila back into blender and pulse 5 times just until combined.
Rim 4 glasses with a lime wedge and dredge in tajin. Fill glasses with ice. Pour margarita mix.
Garnish with lime wedges.
Notes
Food Thinkers by Breville brings together the best culinary minds in the world through videos, images, recipes, and articles that inspire those who love food.
©Copyright 2016 Breville | All Rights Reserved
Cooks Recipes http://recipe.cookswarehouse.com/
Google+