Chocolate Chip Cookies
by: admin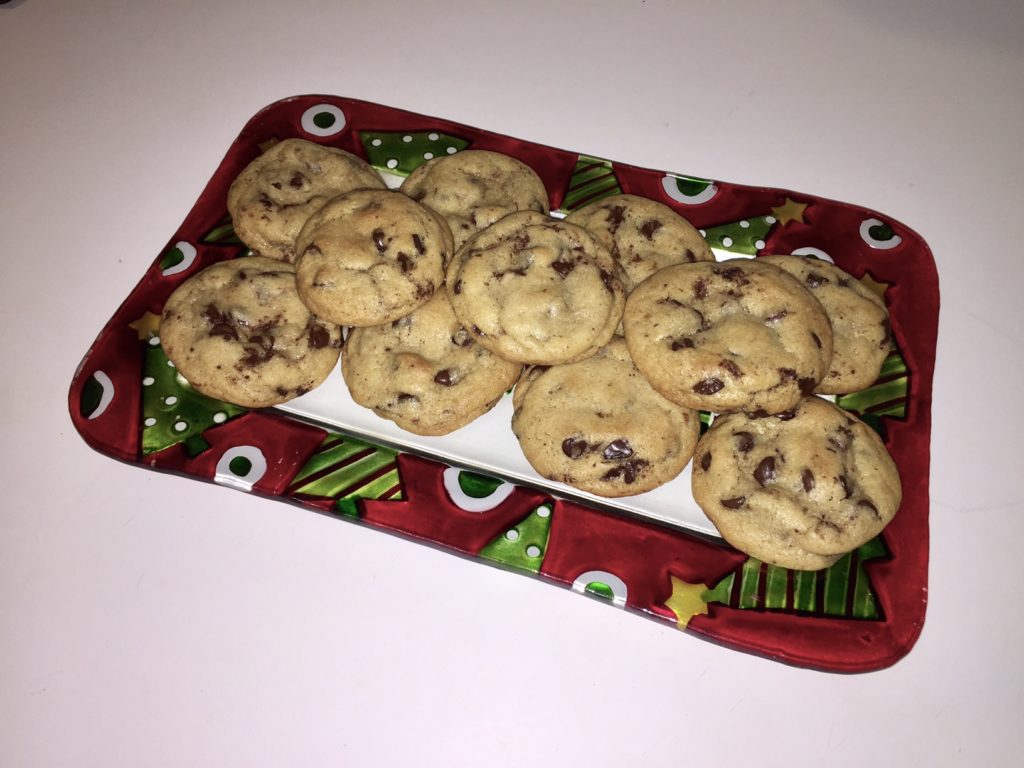 Chocolate Chip Cookies
2016-12-21 14:38:27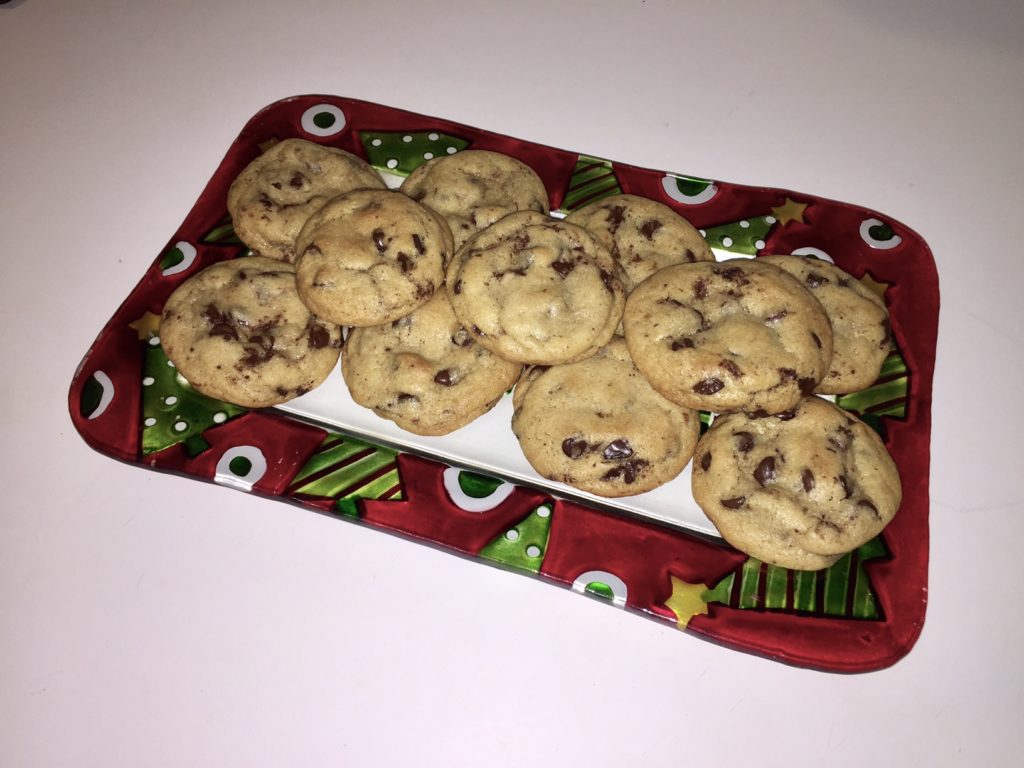 Ingredients
3 1/3 cups all-purpose flour
1½ teaspoons baking powder
1¼ teaspoons baking soda
1½ teaspoons coarse salt
2½ sticks unsalted butter, room temperature
1¼ cups light brown sugar, packed
1 cup plus 2 tablespoons granulated sugar
2 large eggs, room temperature
2 teaspoons pure vanilla extract
20oz. bittersweet chocolate chips, or chopped dark chocolate
sea salt or fleur de sel, for sprinkling
Instructions
Preheat your oven to 350 degrees F.
Sift together the flour, baking soda, baking powder, and salt into a medium sized bowl and set aside.
In the bowl of your mixer, cream together your butter and sugars until light and fluffy, about 3-5 minutes. Add in the eggs, one at a time, until combined, scraping down the bowl as needed. Add in the vanilla and mix. Gradually add in the dry ingredients, until just moistened. Fold in your chocolate until evenly added throughout the dough.
Line and/or grease your baking sheets. Scoop your dough out onto the sheets. Do not press the dough down - let it stay the way it is. Sprinkle the cookies lightly with a bit of fleur de sel or sea salt. Bake 10-12 minutes for smaller cookies (mine took about 11 minutes), or 18-20 minutes for larger cookies.
Allow the cookies to cool slightly on your baking sheet, then move them to another surface to cool completely. You can enjoy these warm, room temperature, or cold. Store in an air-tight container at room temperature for up to 3 days, or freeze for up to 2 months.
By Lisbeth Rawl
Adapted from the New York Times
Adapted from the New York Times
Cooks Recipes http://recipe.cookswarehouse.com/
Google+