Cabbage Colcannon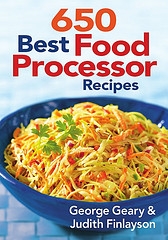 Cabbage Colcannon
2014-03-13 12:13:09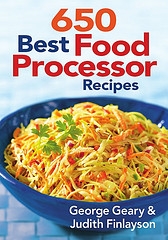 Ingredients
1/3 head cabbage, cut into wedges to fit feed tube of food processor
4 russet (Idaho) potatoes (about 6 oz each), boiled in their skins and peeled (see tip below)
3/4 cup whole milk, heated just until bubbles form around the edges
2 TBSP butter
1 tsp salt
freshly ground black pepper
Instructions
Bring a large pot of water to a rapid boil. Meanwhile, in a food processor work bowl fitted with slicing blade, slice cabbage. Transfer to boiling water. Return to a boil and cook just until tender, about 4 minutes.
Meanwhile, replace slicing blade with shedding blade. Add cooked potatoes and shred. Transfer to a warm serving dish . Add warm milk and mix until well blended. Add hot cabbage, butter, salt, and pepper to taste. Stir well and serve or place in warm oven (250 degrees F) for up to 30 minutes.
Notes
TIP: the potatoes should be freshly cooked and hot. After removing them from the cooking water, run under cold water to remove the skins. Shred just as the milk is ready.
Adapted from 650 Best Food Processor Recipes
Adapted from 650 Best Food Processor Recipes
Cooks Recipes http://recipe.cookswarehouse.com/
Google+