Thanksgiving Leftovers Shepherd's Pie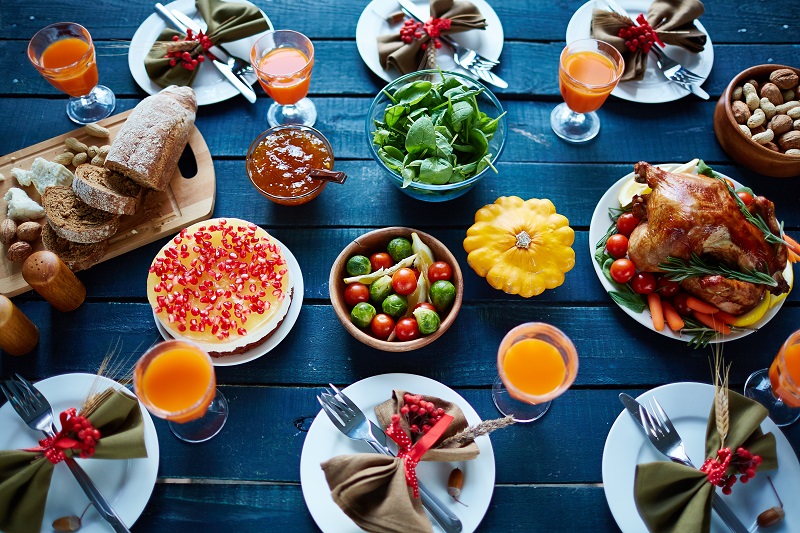 Thanksgiving Leftovers Shepherd's Pie
2017-11-22 08:04:32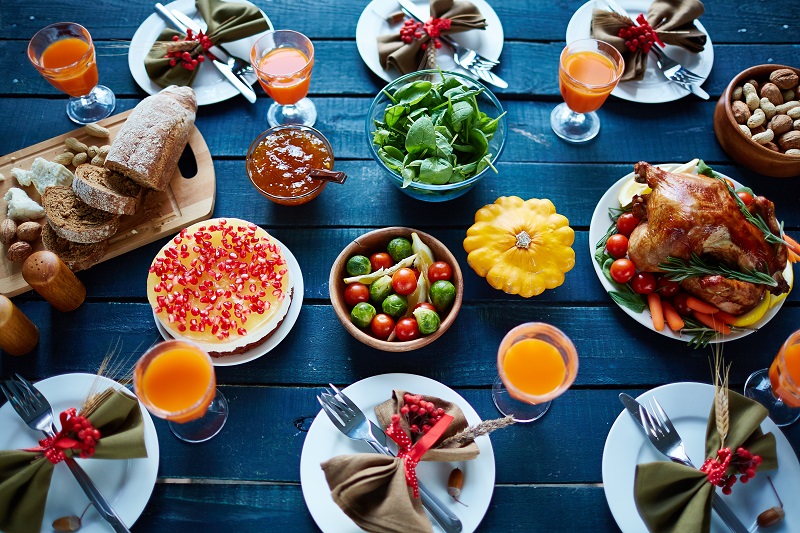 A great way to give new life to Thanksgiving leftovers.
Ingredients
2.5 cups cooked Turkey, cut into small pieces
2 cups Pea and asparagus casserole (green beans, Brussels sprouts, or whatever your leftovers may be)
2 cups Carrots, onions, celery left from cooking the turkey, all cut into small pieces
½ - ¾ cup Gravy
3 cups Sweet Potato Souffle (or mashed russet potatoes or a combination)
2 Tbsp butter, melted
Instructions
Preheat oven to 350*F
Butter an 8" or 9" pie pan or an 8x8 or 9x13 baking pan depending on how many leftovers you have.
Layer the turkey, then pea and asparagus, then carrots, onions, celery in the pie pan. Add gravy as needed until the mixture is moist but not runny. Top with the sweet potatoes to cover completely.
Brush the sweet potatoes with the melted butter and place the pie in the oven to bake approx. 30 minutes until the potatoes are slightly browned and the filling is bubbling.Let the pie rest 5-10 minutes before serving.
Notes
**Note – the above amounts are for a 9.5" pie pan
Cooks Recipes http://recipe.cookswarehouse.com/
Google+