Super Protector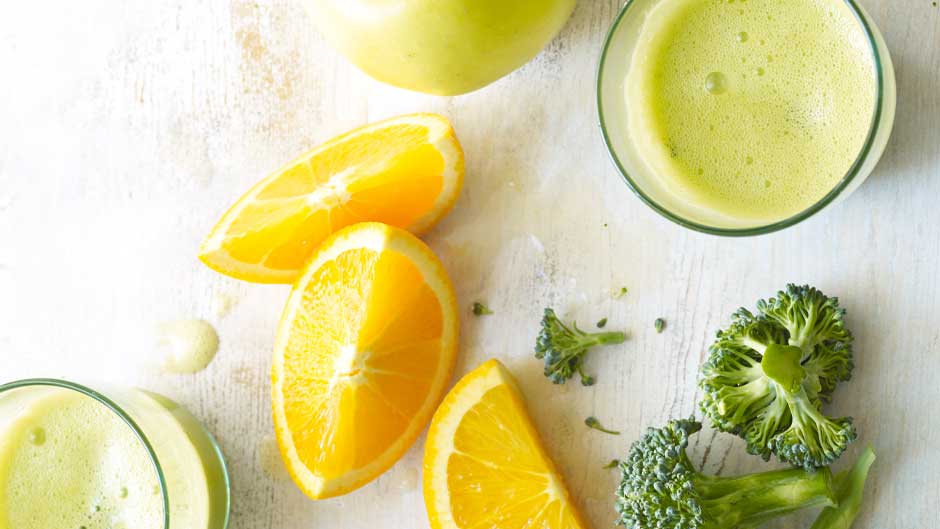 Super Protector
2017-01-10 09:33:17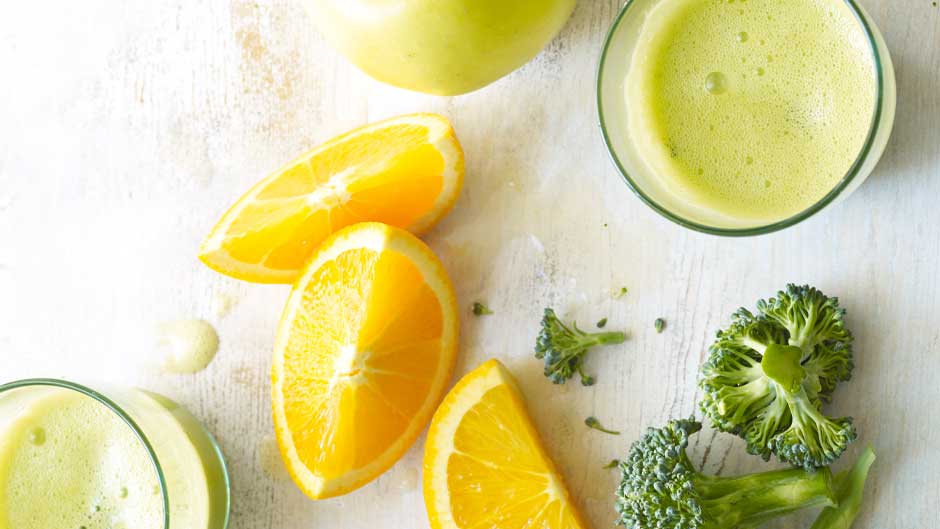 Sip a lively glass of apple and orange juice blend, with a little broccoli thrown in for color! If you are feeling a little under the weather, this vitamin C– and antioxidant-rich juice is just the ticket, and you can hardly tell you are having broccoli.
Ingredients
2 cups chopped broccoli, stems and florets
2 large oranges, peeled and seeded
1 large apple, cored
Instructions
Juice the broccoli, oranges, and apple, in that order.
Run the pulp through again to extract as much liquid as possible.
Serve immediately.
Notes
Yields: 2 cups
From Food Thinkers by Breville
About: Robin Asbell
Robin Asbell is a chef, food writer, and cooking teacher specializing in natural foods. She is author of Sweet & Easy Vegan, Big Vegan, The New Whole Grains Cookbook, and New Vegetarian, all published by Chronicle Books.
Cooks Recipes http://recipe.cookswarehouse.com/
Google+