Tag Archives:
Vinaigrette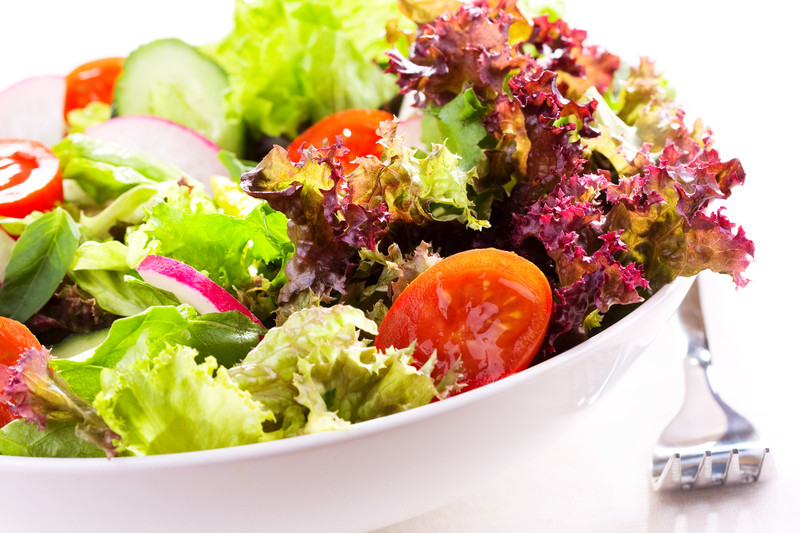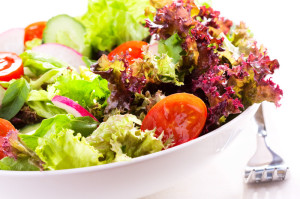 Italian Greens with Balsamic Vinaigrette
2013-10-29 11:37:12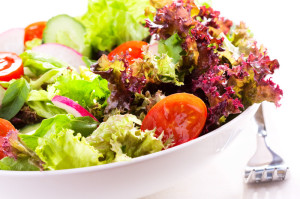 Serves 4
Ingredients
Greens
1 head romaine lettuce or package Italian mixed greens
Balsamic Vinaigrette
1 Tbsp dijon mustard
salt and pepper to taste
1/3 cup balsamic vinegar
1 cup olive oil
Instructions
(Greens) - Wash and dry greens.
Arrange on chilled plate and drizzle with vinaigrette or toss with vinaigrette then arrange on chilled plate.
(Vinaigrette) - Combine mustard, salt, pepper and vinegar.
Gently whisk in the oil until incorporated.
Stir in chopped herbs.
Notes
optional herbs for greens: chervil, parsley, basil, tarragon
Cooks Recipes http://recipe.cookswarehouse.com/